9/20/2023
LOOK OUT EAST COAST!!!!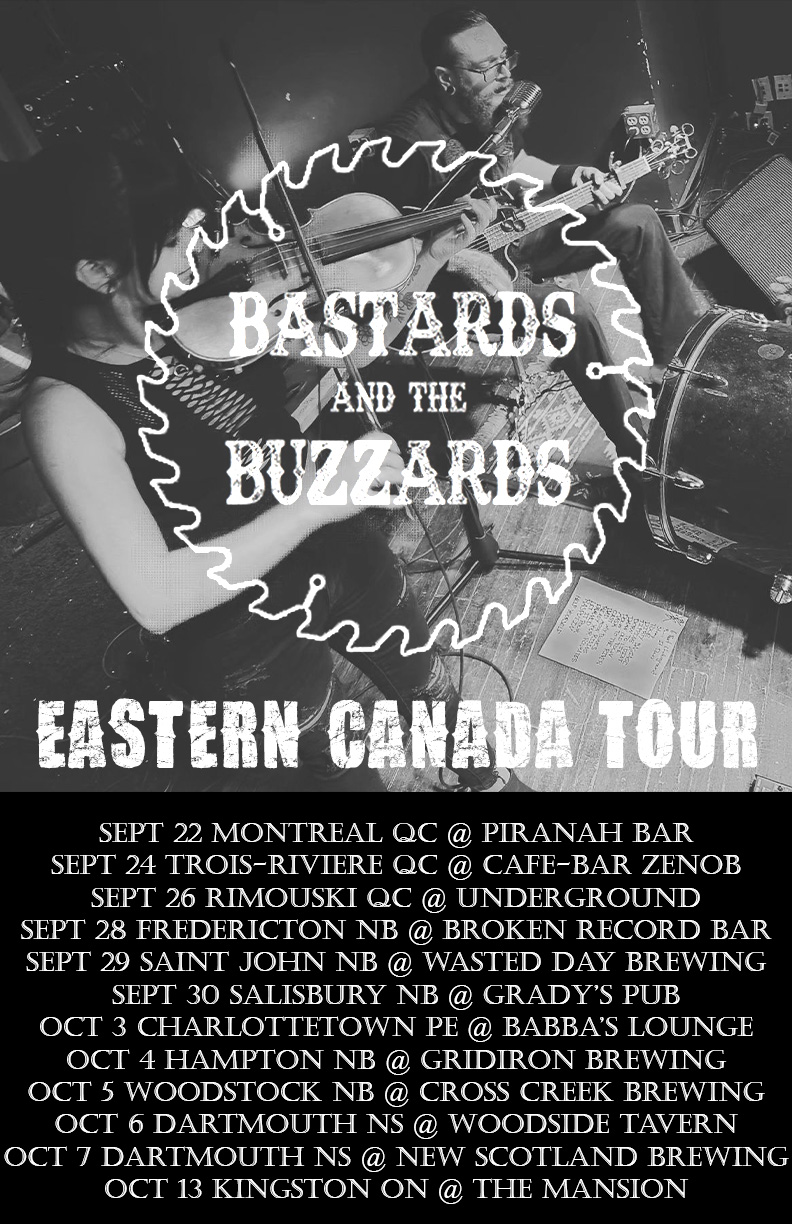 Shout out to The Tipping Point hooking us up with some amazing new artwork by @artmorfate !!!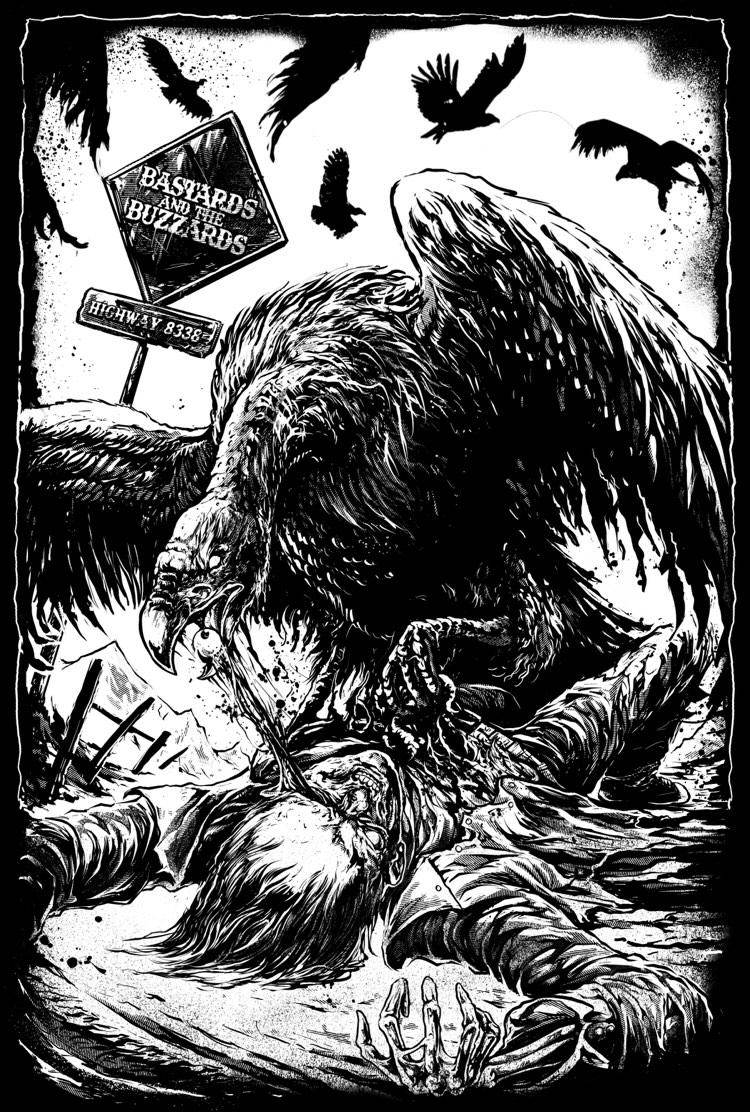 Here's our first batch of dates for our cross Canada Tour. More will be added in the coming weeks! Keep your ears peeled and butts to the ground cause we're comin to your town!!!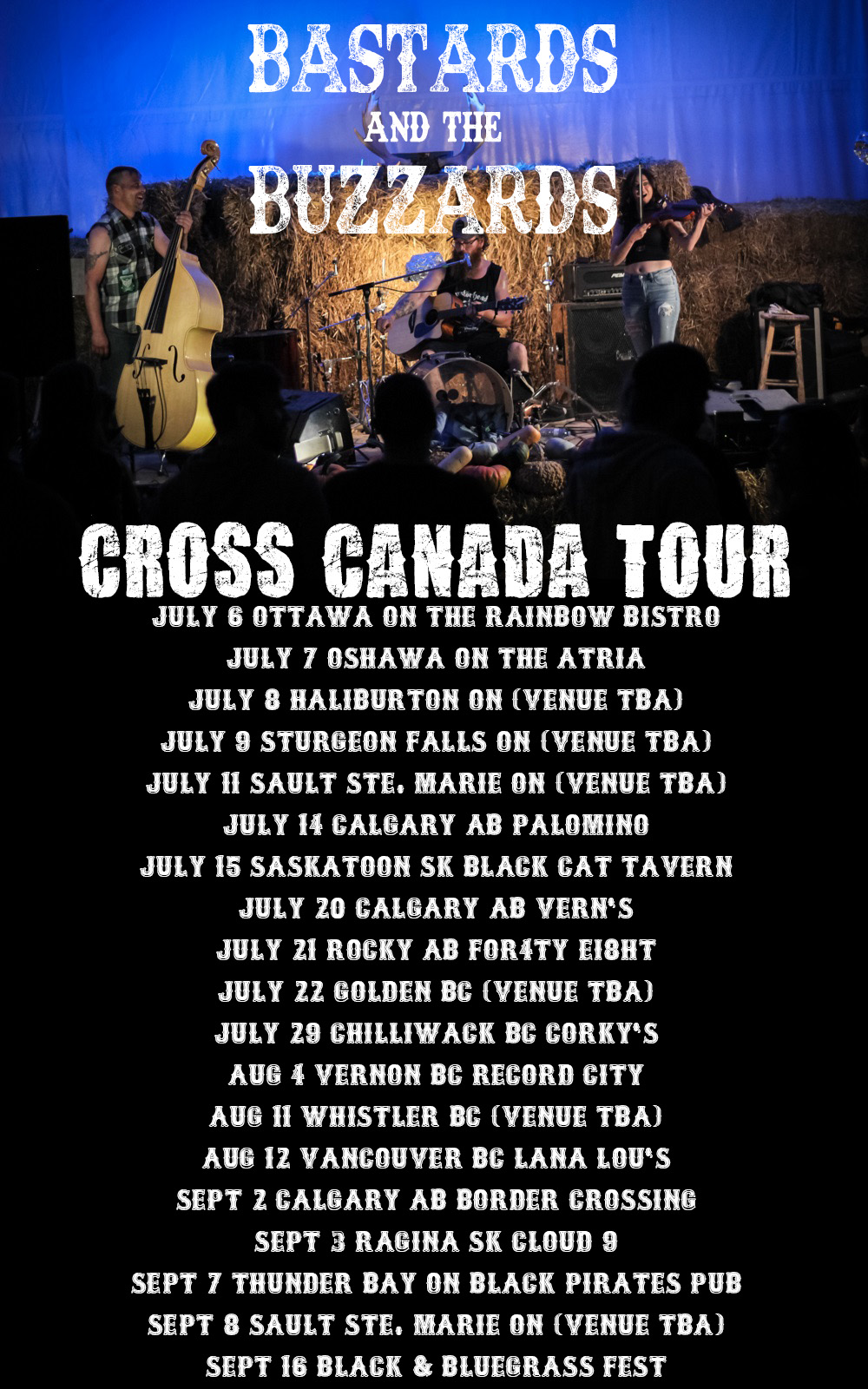 Huge cross Canada Tour announcement comin' up in March!!!